More info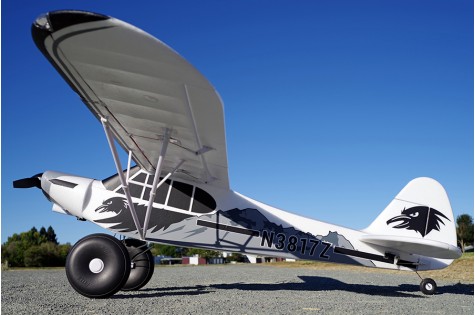 The Piper PA-18 Super Cub is a two-seat, single-engine monoplane. It was developed from the Piper PA-11. In close to 40 years of production, over 9,000 were built. Super Cubs are commonly found in roles such as bush flying, banner towing and glider towing.
As a relative of the popular 1400mm J-3 Cub, the 1700mm PA-18 Super Cub retains great flight characteristics while offering increased power and wingspan.
Thanks to its functional flaps, high-lift airfoil, rugged landing gear and oversized balloon tires- the 1700mm PA-18 Super Cub las impressive short take-off and landing (STOL) performance, allowing it to operate from just about any terrain.
Utilizing the latest FMS hardware and design, the 1700mm PA-18 Super Cub has pre-installed ball-link type pushrods, ntegrated servo connectors in the wing structure and can be assembled very easily using no glue at all.
For pilots wanting to get the genuine bush-plane experience, the PA-18 Super Cub can be equipped with floats (Not included).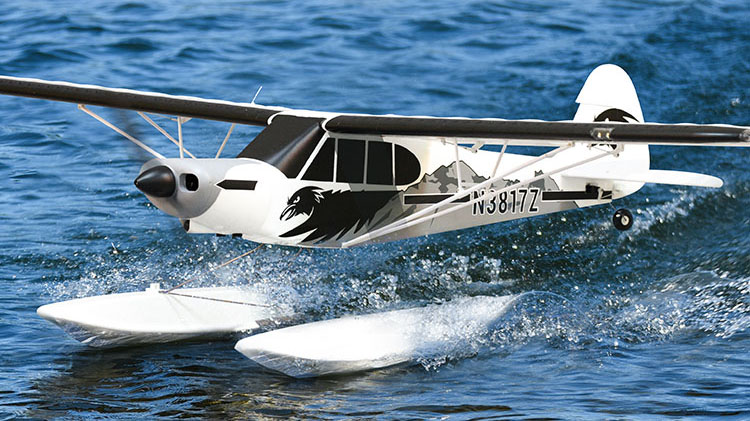 Versatile, fun and exceptionally relaxing to fly- the 1700mm PA-18 Super Cub is a great addition to any fleet!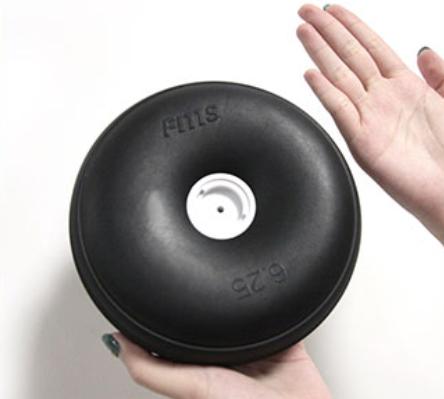 6.25" wheels!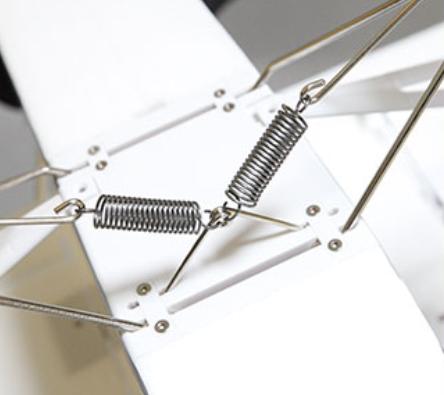 Damped landing gear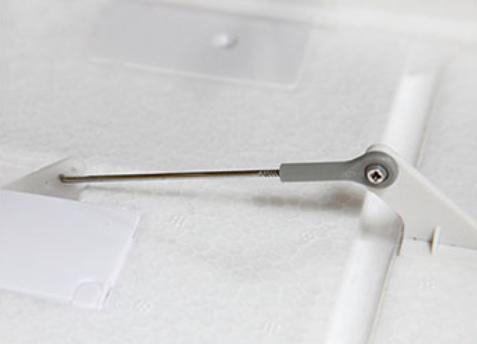 Control horns with ball links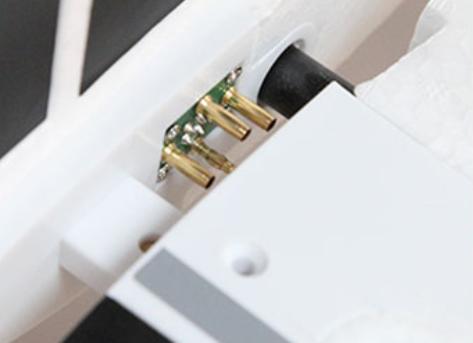 Automatic connector for wing servos


Powerful motor system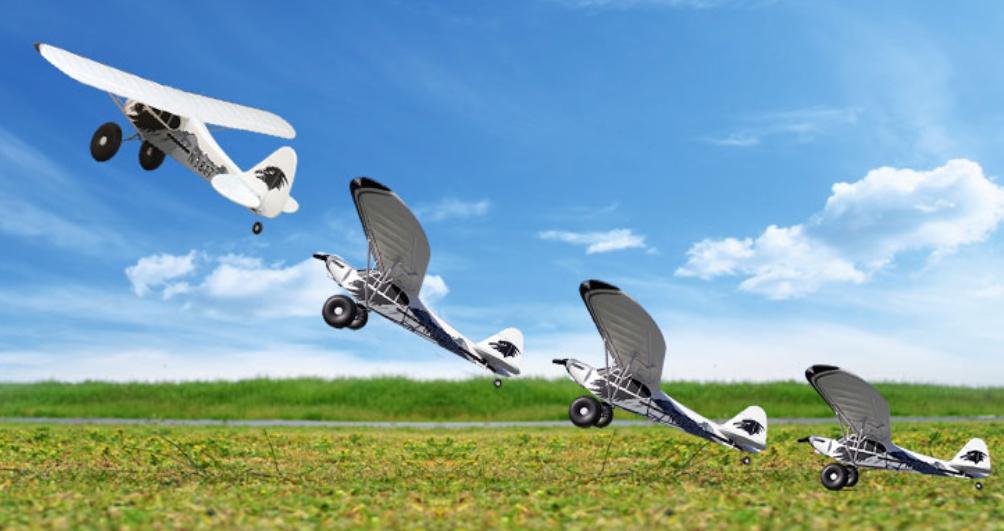 Ultra-short take off !
Key features
Powerful 3541- 750KV Outrunner motor with Predator 45A ESC provides adequate thrust for any situation.
CNC metal landing gear structure for less-than-perfect landings. 6.25-inch oversized balloon tires for all-terrain operations.
STOL capable (Takes off in less than 3m/10ft)
Pre-installed navigation and landing lights
Two-piece wing and horizontal stabilizer for easy transportation
Integrated servo connectors
Screw-together assembly Large battery bay
Ball-linked pushrods for increased precision
Tough two bladed Nylon propellers
Functional flaps
Stainless-steel wing struts
Optional floats (Not included)
Specifications
Wingspan: 1700mm(66.9in)
Overall length: 1136mm(44.7in)
Flying weight: - 2100g
Motor size: 3541-KV750
Wing load: 50g/dm2(0.11oz/in2)
Wing area: 42dm2(651sq.in)
ESC: 45A
Servo: 17gServox6
Recommended battery: 14.8V 2200-2600mAh 35C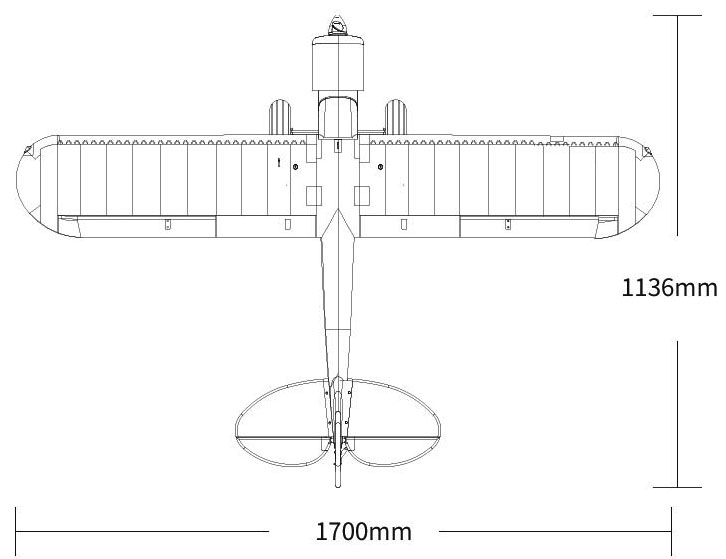 Data sheet
Manufacturer :

FMS

Level of difficulty (1 to 3) :

2

Matter :

EPP / EPO Foam

Kits :

Trainers

Type :

Plug 'n Play

Drive :

Electric
What you need to complete
4S 14.8V 2200-2600 mAh LiPo Battery
Charger
Radio system (5 channels or more)
Plane 1700mm PA-18 Super Cub PNP kit
239,99 €
Viewed products
MCM undertakes
Deliver within 24/48h
To send your order within 24h (on working days) (according to the limit of the available stock) & to deliver within 24/48h.
MCM Crew
A team of specialists is at your disposal in your language (Fr, Du & En) from Tuesday till Saturday at + 32 2 376 24 05 (No. non-premium rate) from 10:00 to 18:30 or by email.
A few figures
A store of 400m² located south of Brussels.
23 years of experience.
+ 110 000 products ref.
+ 35 500 products in stock.
+ 240 distributed brands.
MCM Group, the R/C specialist since 1996
MCM Racing, MCM Skyshop, MCM Slot, MCM Marine