TRAXXAS TRX-4 Forest Green Limited Edition
Publié le : 2017-10-31 11:00:00
Catégories : Articles
TRAXXAS TRX-4 Forest Green Limited Edition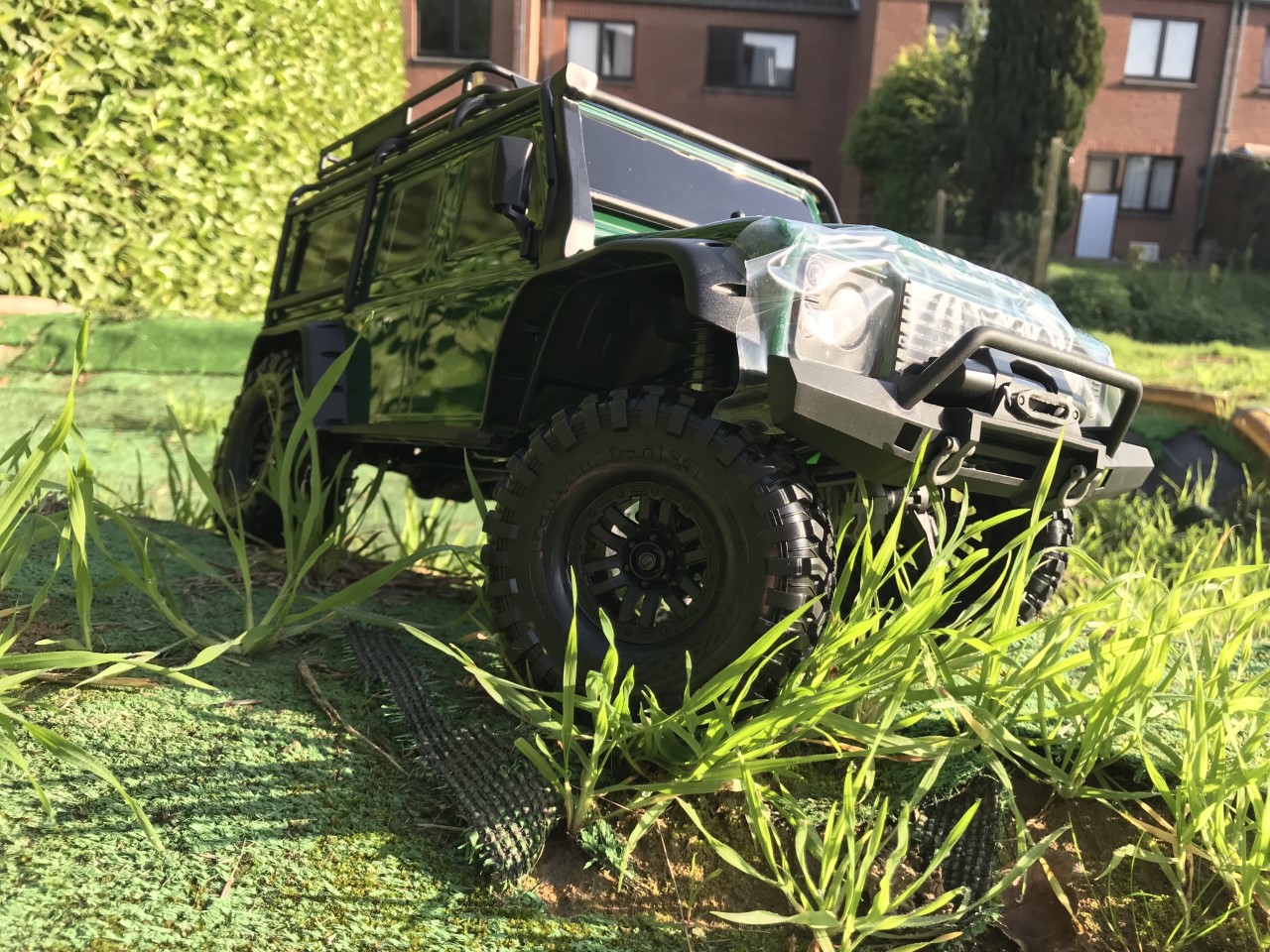 More info :
As you probably already know, the TRAXXAS TRX-4 is available in a limited edition for a short period of time. This Forest Green version is only available now! Of the large number of pieces we ordered, there are already a lot sold, so if you would like to have the Forest Green Limited Edition you have to buy it now! These will never be available again after this batch sells out! Enjoy the pictures below or take a look at it in real life in the store!
Gallery :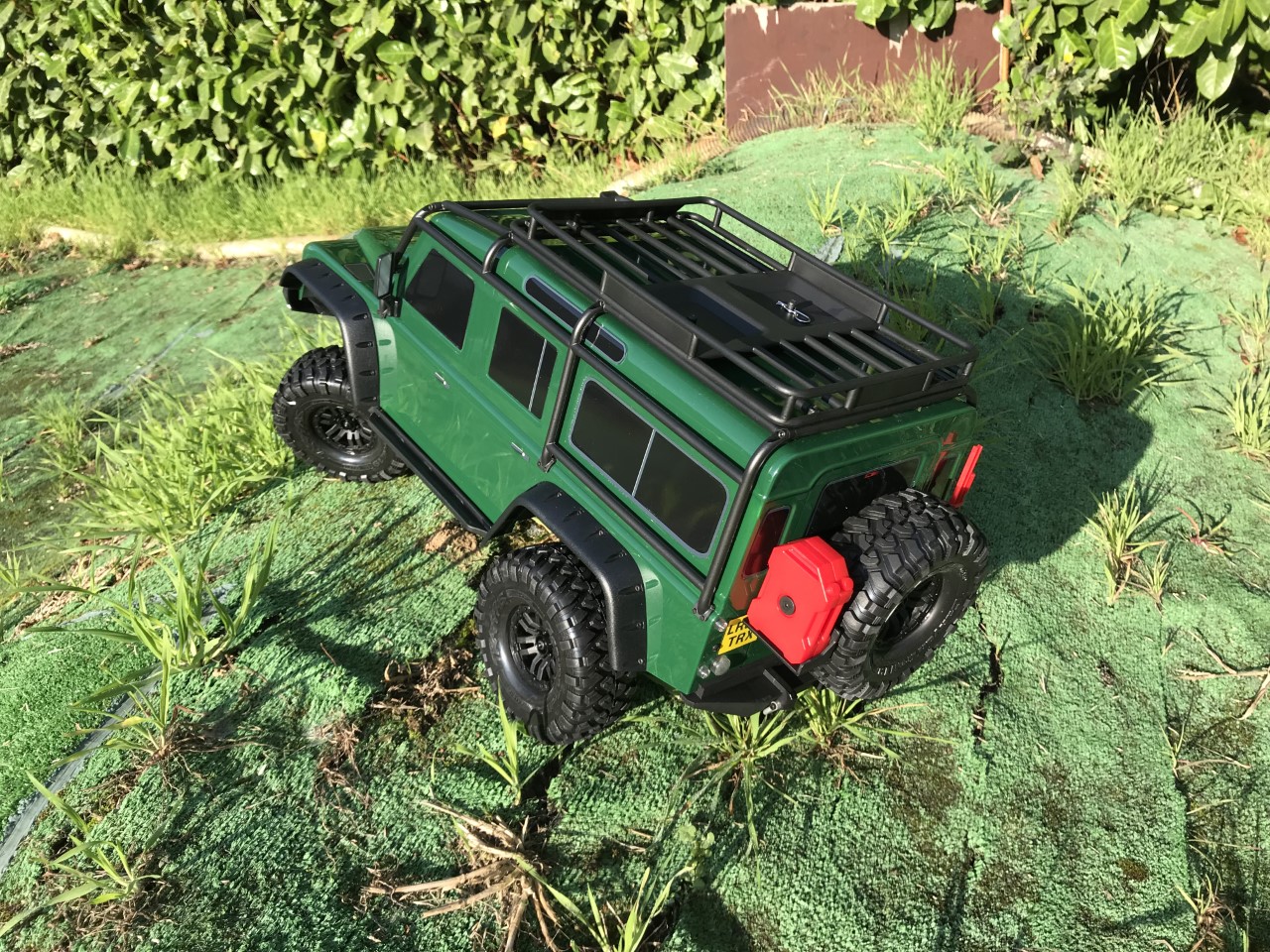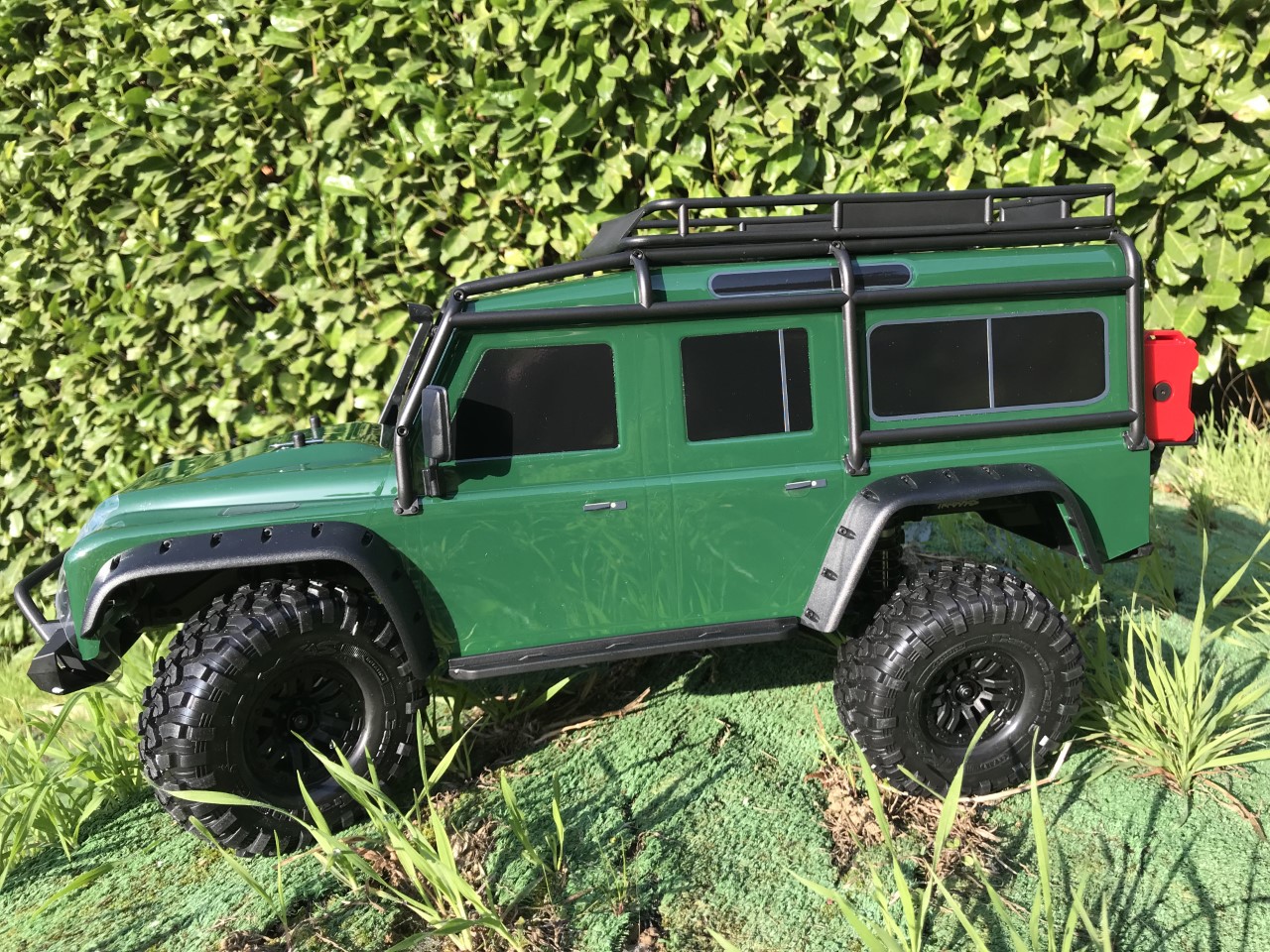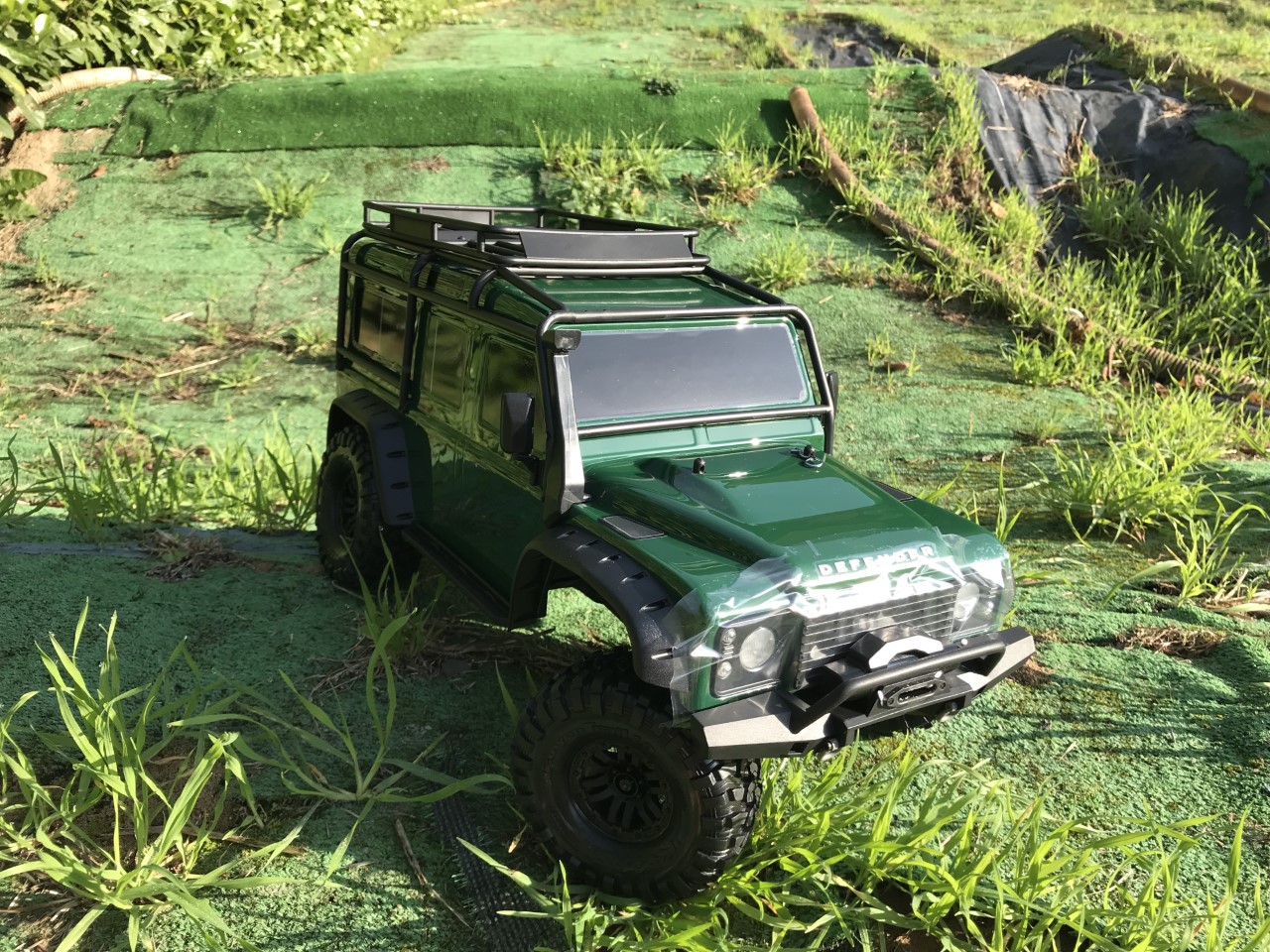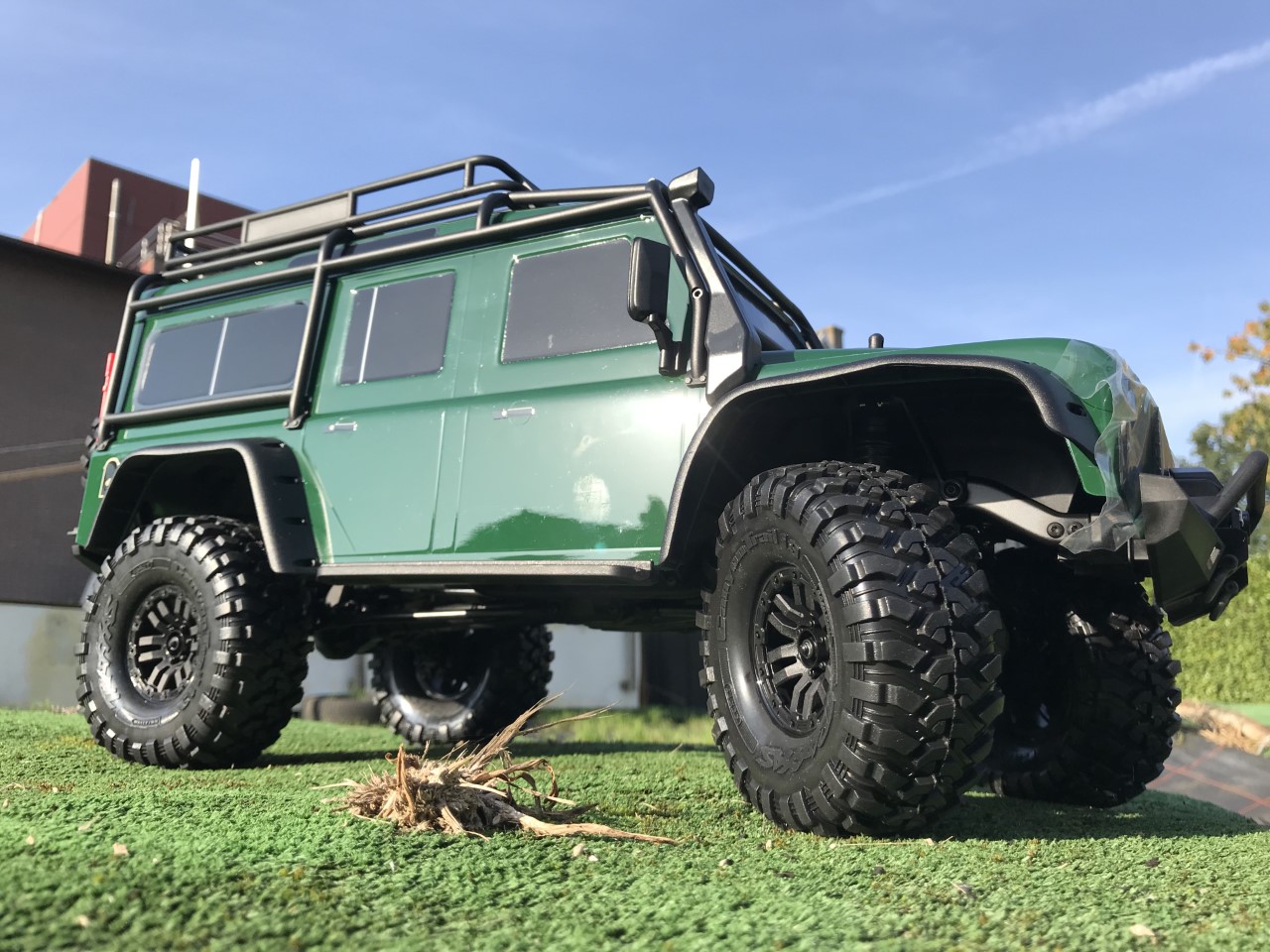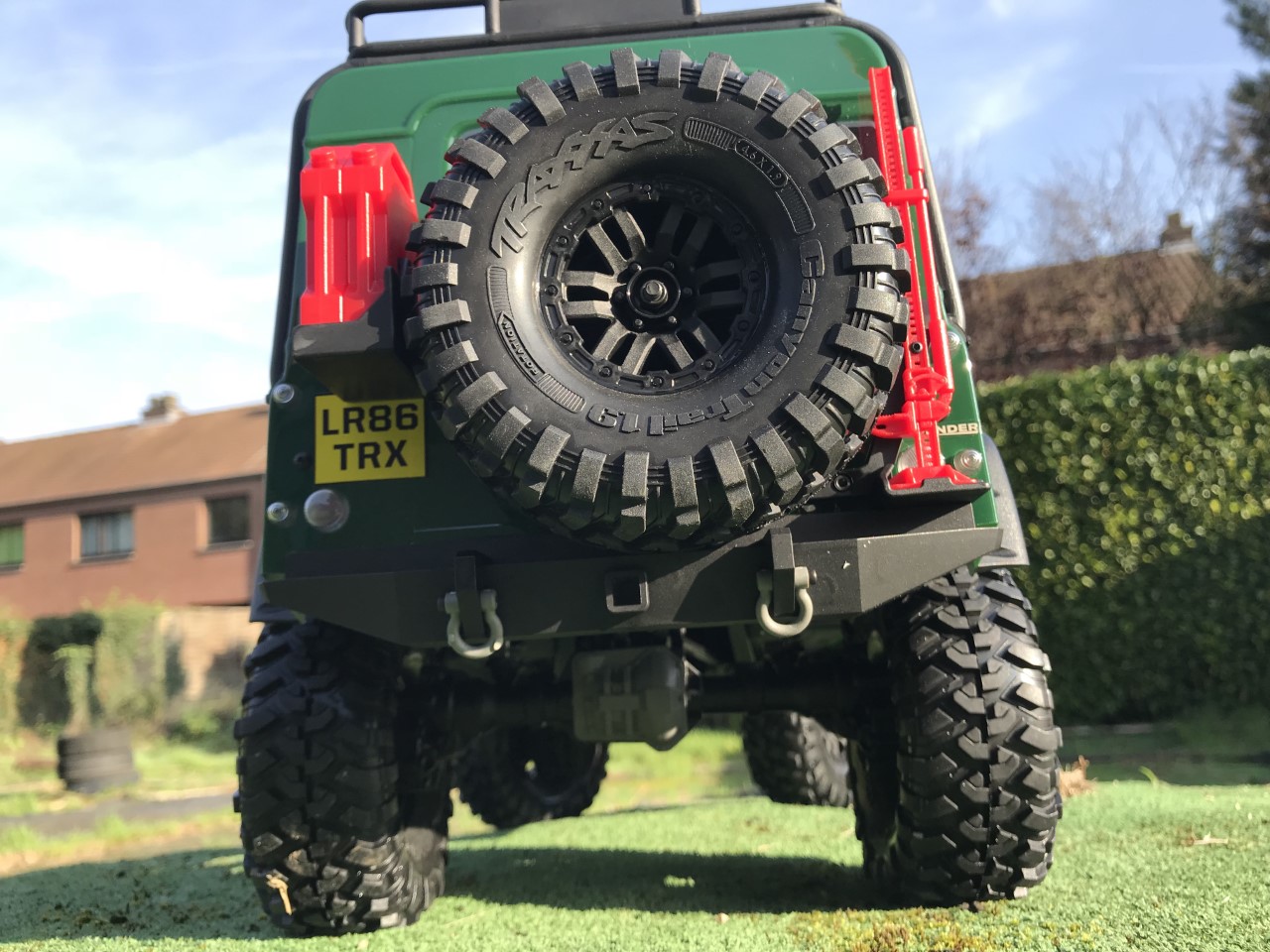 Partager ce contenu
MCM undertakes
Deliver within 24/48h
To send your order within 24h (on working days) (according to the limit of the available stock) & to deliver within 24/48h.
MCM Crew
A team of specialists is at your disposal in your language (Fr, Du & En) from Tuesday till Saturday at + 32 2 376 24 05 (No. non-premium rate) from 10:00 to 18:30 or by email.
A few figures
A store of 400m² located south of Brussels.
23 years of experience.
+ 110 000 products ref.
+ 35 500 products in stock.
+ 240 distributed brands.
Agenda
MCM Group, the R/C specialist since 1996
MCM Racing, MCM Skyshop, MCM Slot, MCM Marine