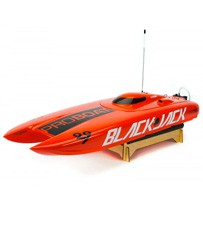 Kits
Offshore GP
There are no products.
Here you can find raceboats with electric engines.these models are mostly very fast on the water and having a high steering capacity. The electric engines having the capacity that its easy to use and not having any loud noise wich is a great advantage. Choose your boat in function of your experience. Fast boats are not recommended for beginners.
There are no products in this category.
Filters
MCM undertakes
Deliver within 24/48h
To send your order within 24h (on working days) (according to the limit of the available stock) & and delivered quickly.
MCM Crew
A team of specialists is at your disposal in your language (Fr, Du & En) from Tuesday till Saturday at +33 975184596 (No. non-premium rate) from 10:00 to 18:30 or by email.
A few figures
A store of 400m² located south of Brussels open from tuesday till friday from 12.30 till 18.30 & saturday from 10.00 till 18.30.
25 years of experience.
+ 110 000 products ref.
+ 35 500 products in stock.
+ 240 distributed brands.
MCM Group, the R/C specialist since 1996
MCM Racing, MCM Skyshop, MCM Slot, MCM Marine