More info
2 years in the making, introducing the FMS 80mm Rafale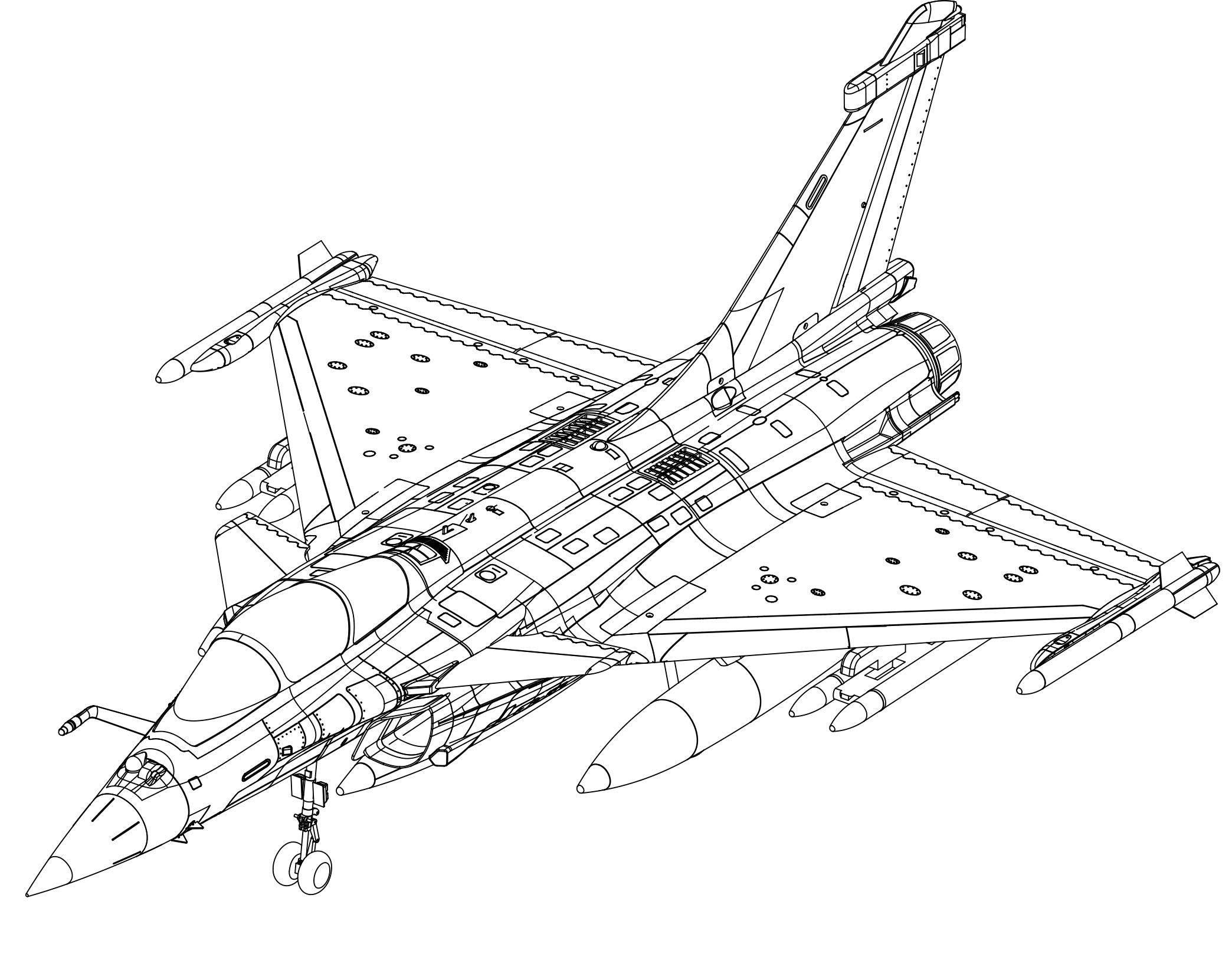 Designed by the French Dassault company, the Rafale is a highly maneuverable delta-winged fighter with a full-flying canard. The excellent dogfighting, carrier operations and air to surface attack performance of the Rafale has allowed it to gain worldwide sucess.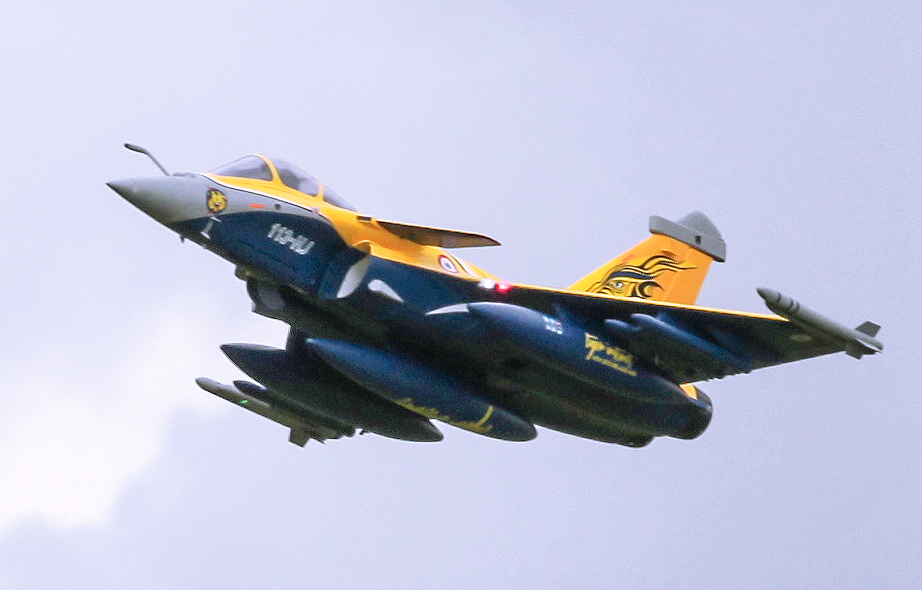 Like its full-scale counterpart, the FMS 80mm Rafale features an attractive trim scheme, excellent scale details and fully functional canards- allowing the aircraft to be truly unique when compared to other 80mm EDF aircraft on the market today. Developed to replicate both the looks and performance of the real aircraft, FMS has dedicated it's decades long experience into designing the 80mm Rafale. Details such as the pilot, cockpit interior, panels, removable armaments, auxiliary fuel tanks, refueling probe, targeting sensor etc; dynamic features such as functional LED navigation and landing lights, CNC shock-absorbing electric retracts, functional canards and flaps etc.
Like all other FMS aircraft, the 80mm Rafale was designed to reduce build time to a minimum. Utilising screws, latches and quick connectors, experienced builders can complete the build process in as little as 5 minutes.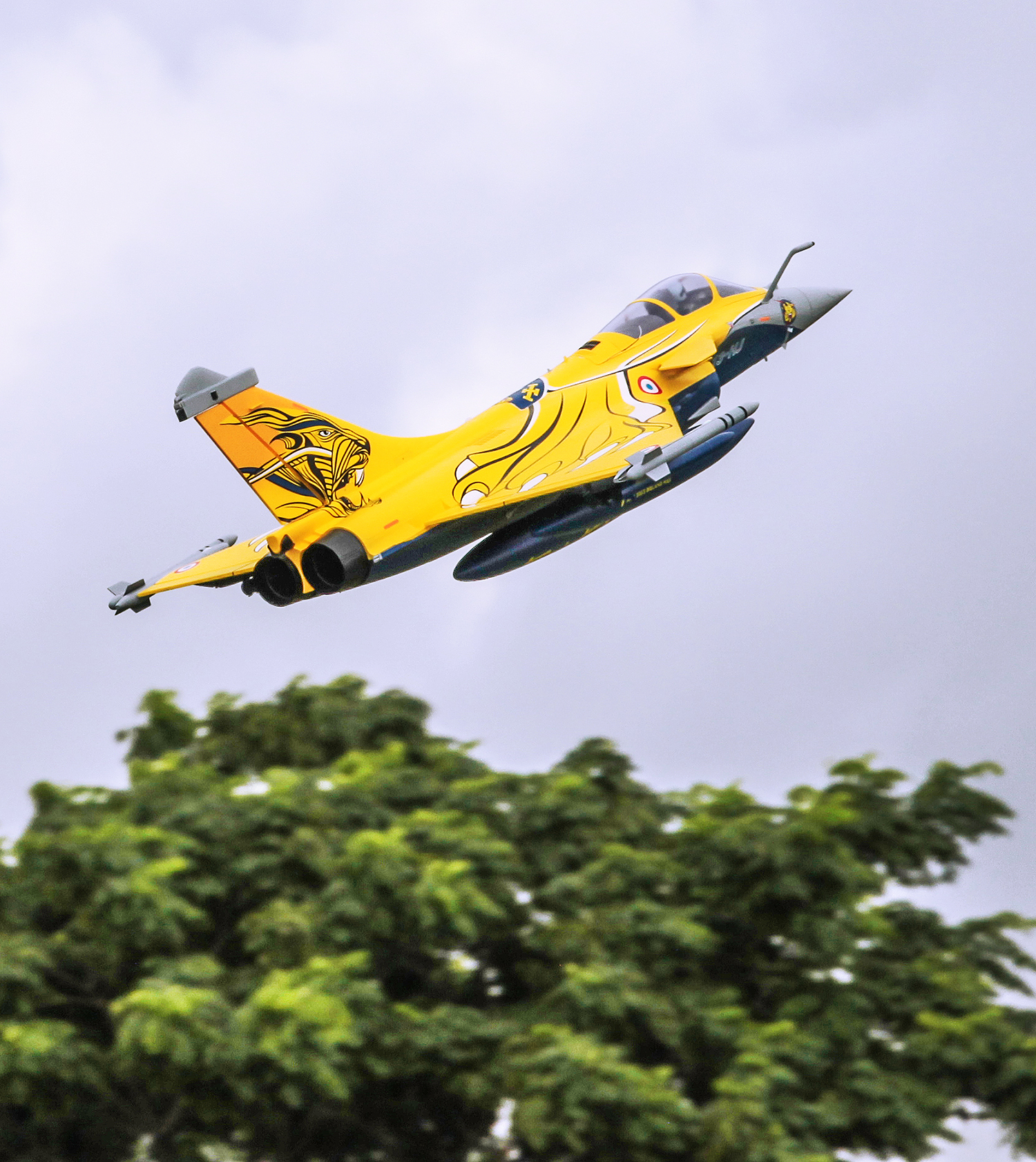 Functions such as delta-mixing, sequential landing gear bay doors, alternating flash navigation lights, nose gear landing lights, slowed flaps etc are all controlled by a central control board. An 80mm 12 bladed EDF with a platinum edition 3280 inrunner motor and 100A high performance ESC easily accomplishes fighter jets maneuvers with realistic sound and speed.
Don't miss out on your chance to own one of the best looking modern fighters- the FMS 80mm Rafale!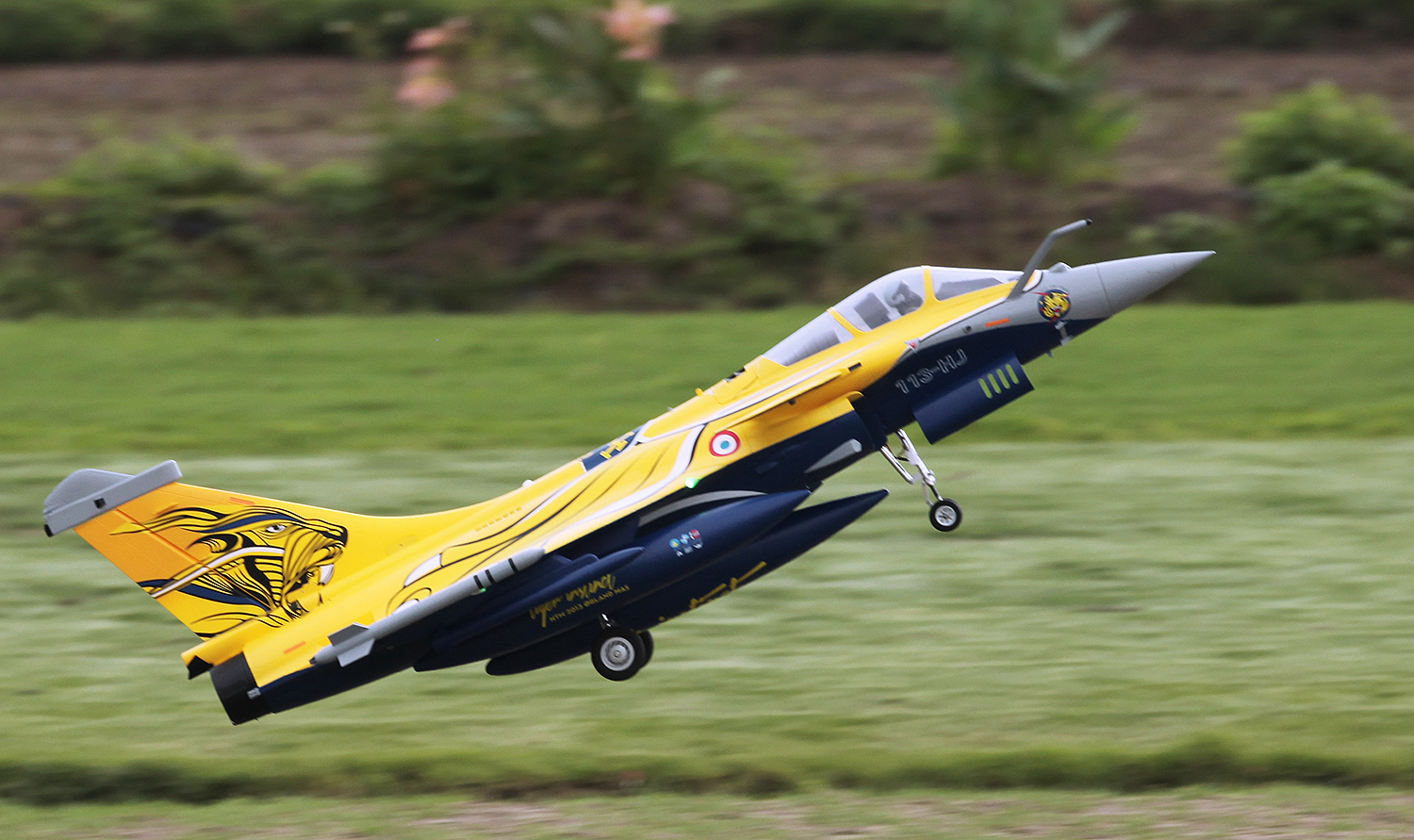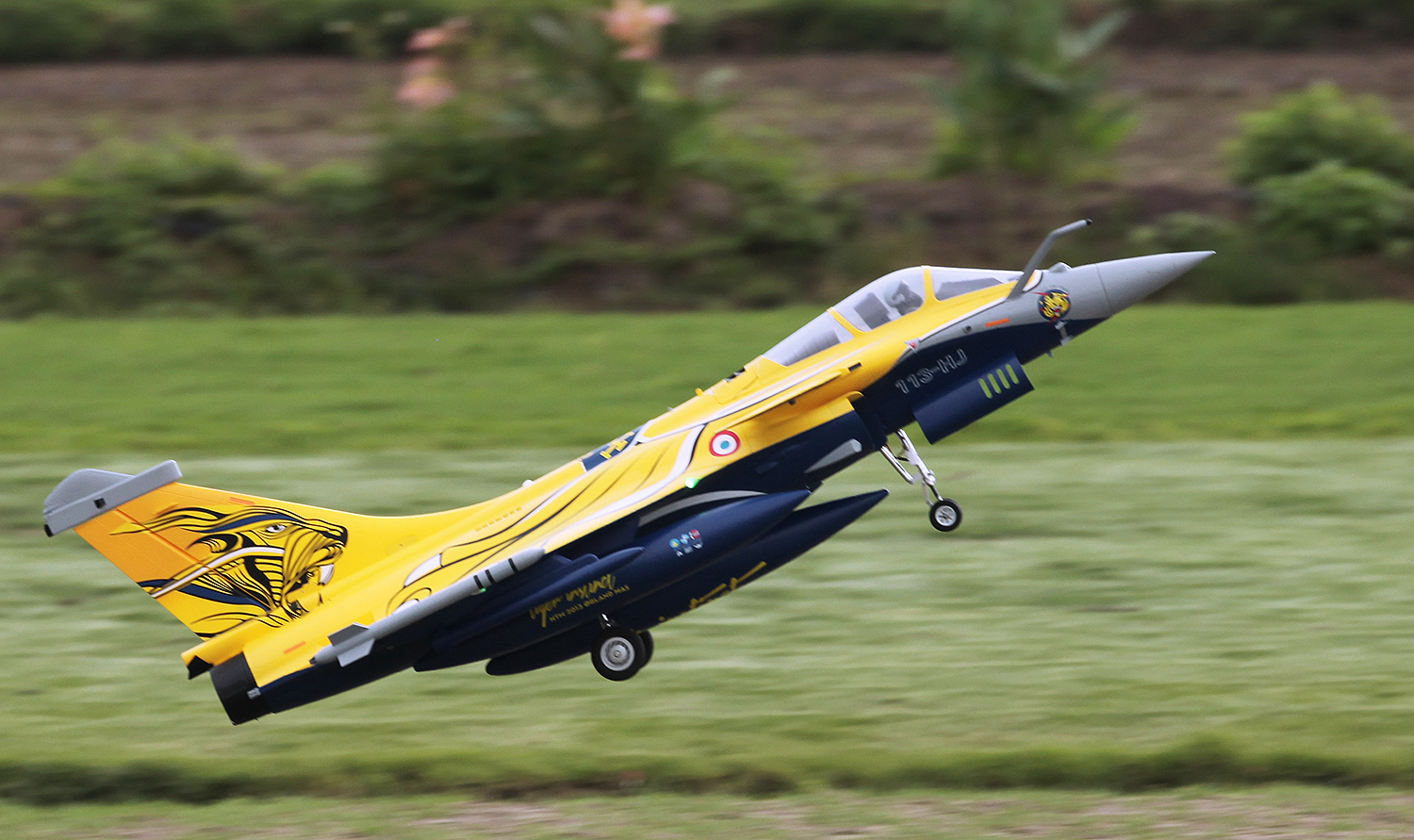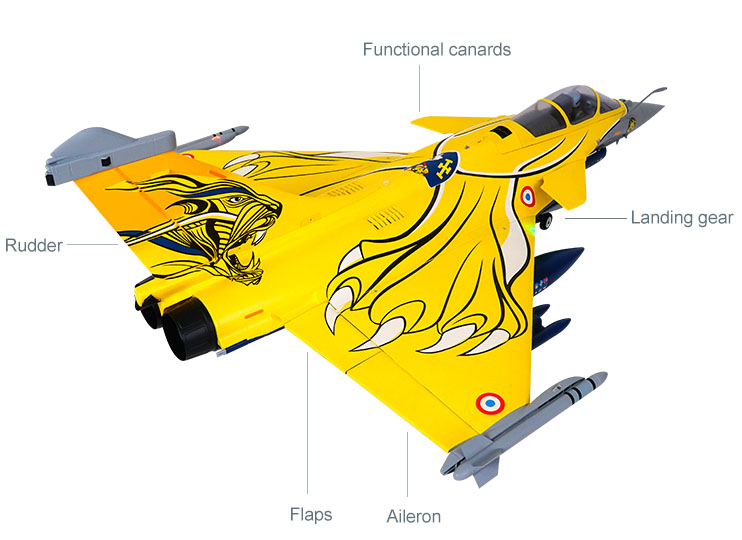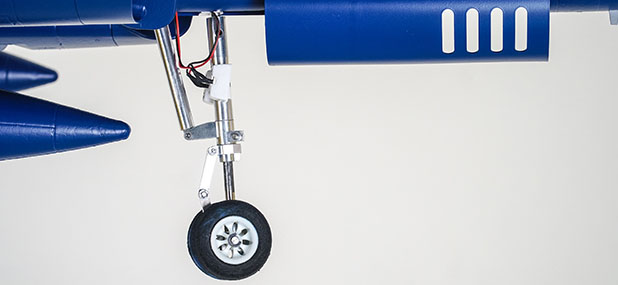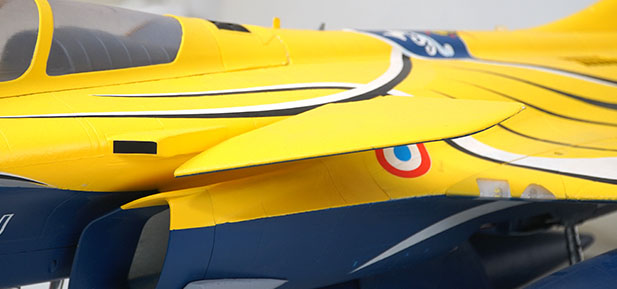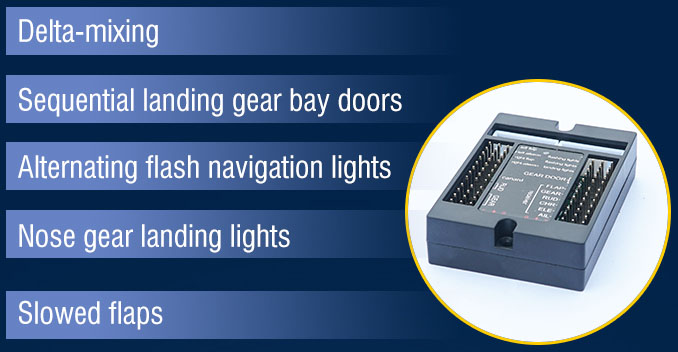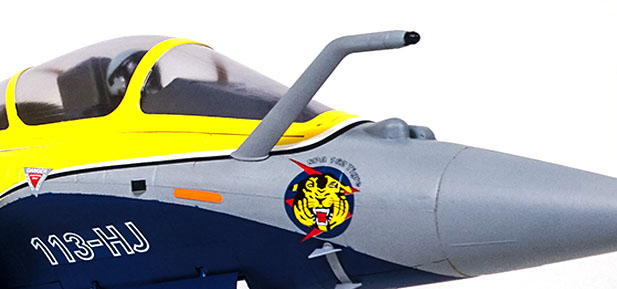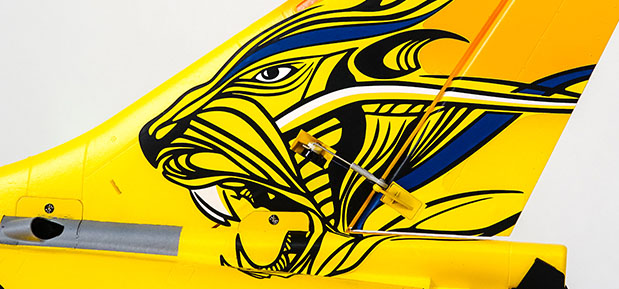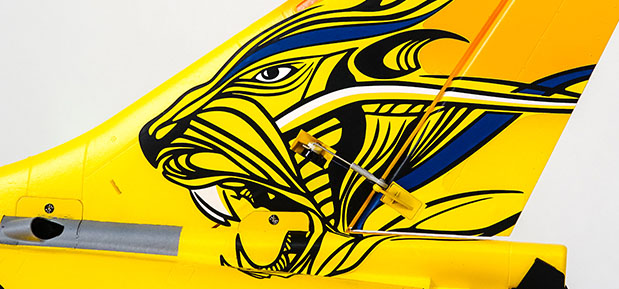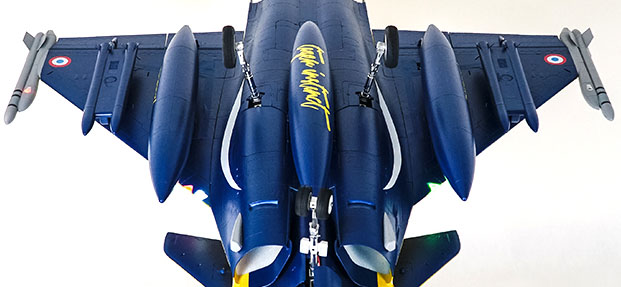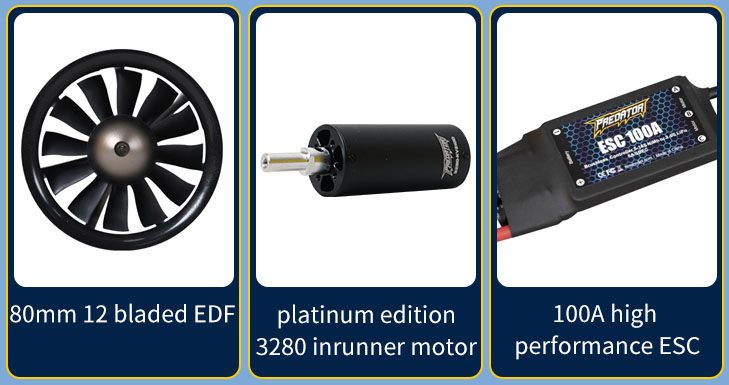 Key features
3280-1200KV platinum edition inrunner motor with a high-performance 100A ESC
Delta wing design with full flying canards and functional flaps
3.CNC metal shock-absorbing landing gear
Functional navigation and landing lights
Central function controller
Functional and static details lovingly replicated
Water based vibrant trim scheme
Specifications
Wingspan: 974mm /38.3 in
Overall Length: 1409mm /55.5 in
Flying Weight: Around 3280g
Motor Size: 3280 KV2100
Wing Load: 85.2g/dm² (0.17oz/in²)
Wing Area: 38.5dm² (596.6 sq.in)
ESC: 100A
Servo: 13g X 7pcs,9g X 2pcs
Recommended Battery: 22.2V4000mAh-5000mAh 45c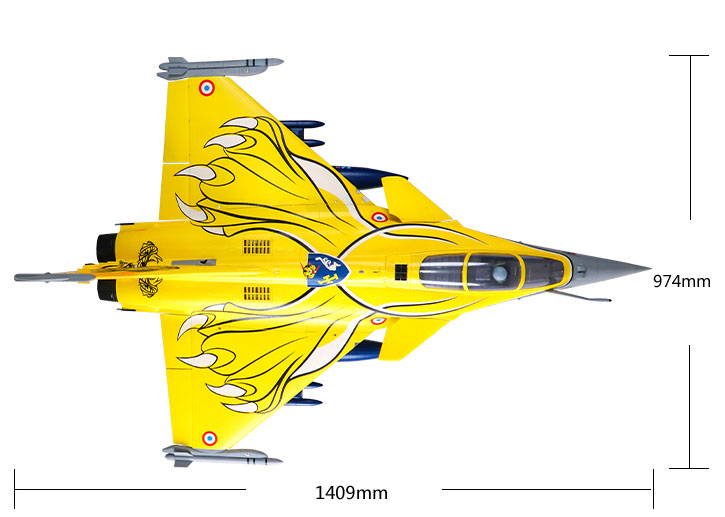 Data sheet
Manufacturer :

FMS

Level of difficulty (1 to 3) :

2

Matter :

EPP / EPO Foam

Kits :

Jets

Type :

Plug 'n Play

Drive :

Electric
Composition Kit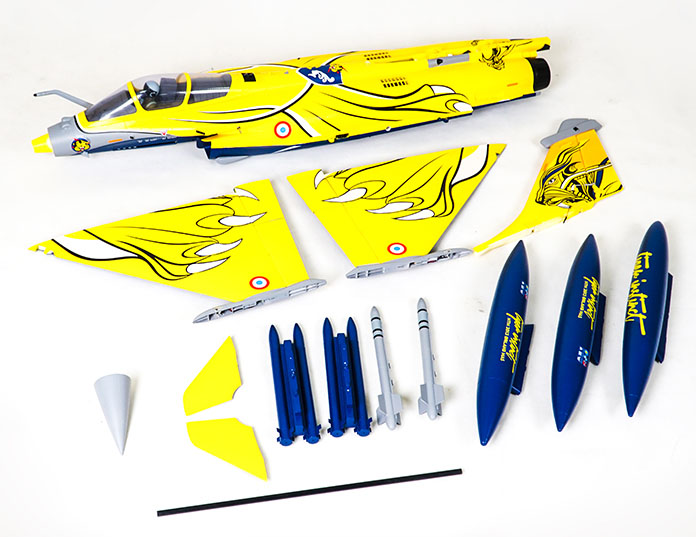 1/11 Jet 80mm EDF Dassault Rafale PNP kit
624,99 €
Viewed products
MCM undertakes
Deliver within 24/48h
To send your order within 24h (on working days) (according to the limit of the available stock) & and delivered quickly.
MCM Crew
A team of specialists is at your disposal in your language (Fr, Du & En) from Tuesday till Saturday at +33 975184596 (No. non-premium rate) from 10:00 to 18:30 or by email.
A few figures
A store of 400m² located south of Brussels open from tuesday till friday from 12.30 till 18.30 & saturday from 10.00 till 18.30.
25 years of experience.
+ 110 000 products ref.
+ 35 500 products in stock.
+ 240 distributed brands.
MCM Group, the R/C specialist since 1996
MCM Racing, MCM Skyshop, MCM Slot, MCM Marine